You are viewing an archived site. I have saved it because I love the polkadots and they deserve to live on, not be banished to some git commit who's SHA nobody remembers. You die twice: once when you're taken off the web, and once when your SHA is spoken for the last time. See my current site at arminsamii.com.
I'm a 3D Computer Graphics software engineer, building tools and visualizations to help everyday people interact with deeply technical systems. I am currently self-employed at
Robot Armin, LLC
and open to short-term contract work. Previously, I helped humans and self-driving cars communicate with graphics & visualizations at
Argo AI
, leading the Visualization, Remote Guidance, and User Experience teams. Before that, I worked on fashion-technology at
Avametric
, a virtual fitting room startup that helps you choose the best size for your body, and on Photoshop
Fix
and
Mix
at Adobe. I received my Master's from the
Visual Computing Lab
at U.C. Berkeley, advised by
James O'Brien
and funded by the
NSF GRFP
. I received my Bachelor's from U.C. Santa Cruz, advised by
James Davis
. I am actively developing the
Ranked-Choice Voting Visualizer
- I believe that RCV will make our elections fairer, and the biggest obstacle to its widespread adoption is lack of understanding. I hope the Visualizer can fill some of that gap. Email me at [first name].[last name]@gmail.com.
Find me on The Internet: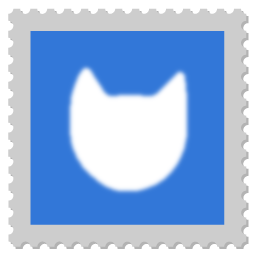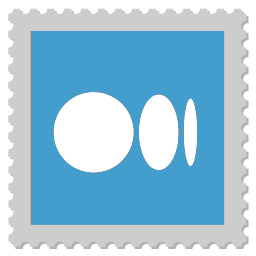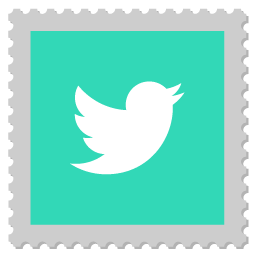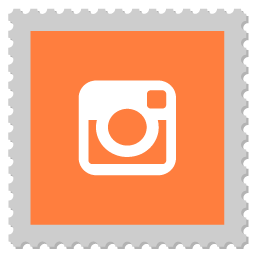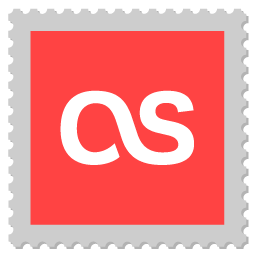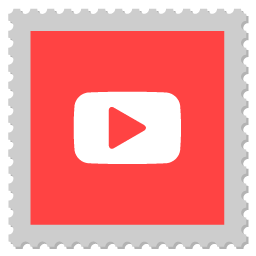 Last updated: December 2020